Life just isn't the same without family,
without friends, without FLAVOR!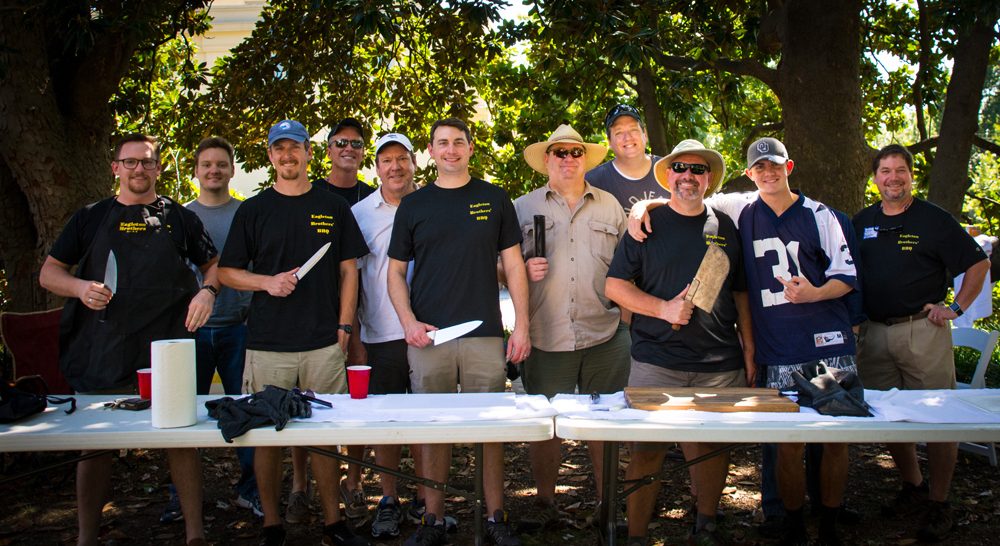 Founding partners Jim and Paul Eagleton have been lost in the sauce for as long as they remember. Their signature BBQ sauce has been a family tradition for generations. Now they ship their 'almost famous, somewhat tasty' signature BBQ sauce all over the country.
Their dedication to the sauce goes much further than that though. Eagleton Brown Investment Group regularly hosts BBQs for the community. During the lockdowns, we sent saucy little care packages to keep everyone focused on what's important – eating.
At Eagleton Brown Investment Group, we believe life is too short not to have a little fun – or a little BBQ. The secret sauce is fun, family, and relationships.