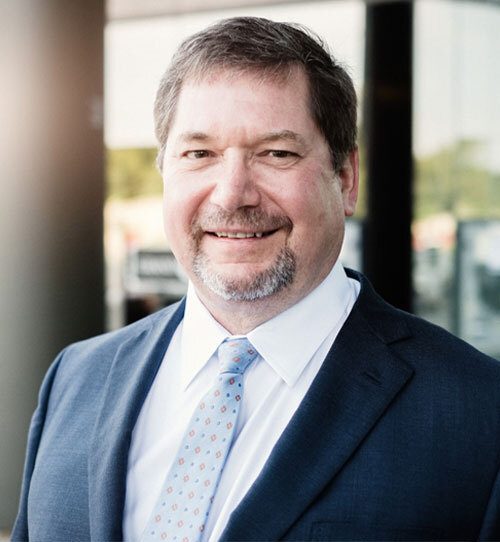 Jim Eagleton, MBA
Senior Financial Advisor
For Jim Eagleton, this life is all about commitment. He's seen a lot of changes throughout his near-40 years in the financial industry and always stayed true to his principles. Throughout that time, Jim has been a partner to conservative, long-term investors throughout their retirement journey. He helped to pioneer Eagleton Brown Investment Group to provide an even greater commitment to the people in his native Tulsa.
Jim primarily focuses on fixed income and equity securities for retired clients, retirement plans, institutions, and foundations. A lifelong learner, Jim graduated with a BS in Finance from Oklahoma State and earned his MBA from Tulsa to strengthen himself as a resource for his clients.
Commitment is a huge part of Jim's personal life, too. He feels blessed to share a commitment with his wife Polly for over 35 years. They are both very proud of their son Trey and daughter Jenny. As well, Polly and Jim have been committed to First Presbyterian Church as life-long members. In his free time, you'll find Jim on his bicycle or crafting in his woodshop!